Funding period 08/2021 – 12/2024
The "KI-Zucht" project aims to establish a first German junior research group with a focus on "AI in plant breeding". On the one hand, this is intended to train future plant breeders. Through the cooperation with DFKI, the theoretical basics of AI are conveyed and communicated. In addition, the cooperation with the commercial breeding research company NPZi allows the participating scientists to implement a practice-oriented application and optimization of AI-supported breeding processes in various stages of a practical breeding program.

DFKI's research department Interactive Machine Learning (IML) works the fundamentals of intelligent algorithms and user interfaces that enable machine learning with the help of human interaction, for example through the inclusion of expert knowledge (here through plant breeders). Complete automation of ML tasks can be extremely difficult or even undesirable: IML can increase the reach of ML solutions for end users in the agricultural sector by using intelligent user interfaces for interactive learning and application of ML models.
Justus-Liebig-Universität Giessen (JLU, Koordination)
DFKI-Labor Niedersachsen, Interaktives Maschinelles Lernen
NPZ Innovation GmbH (NPZi)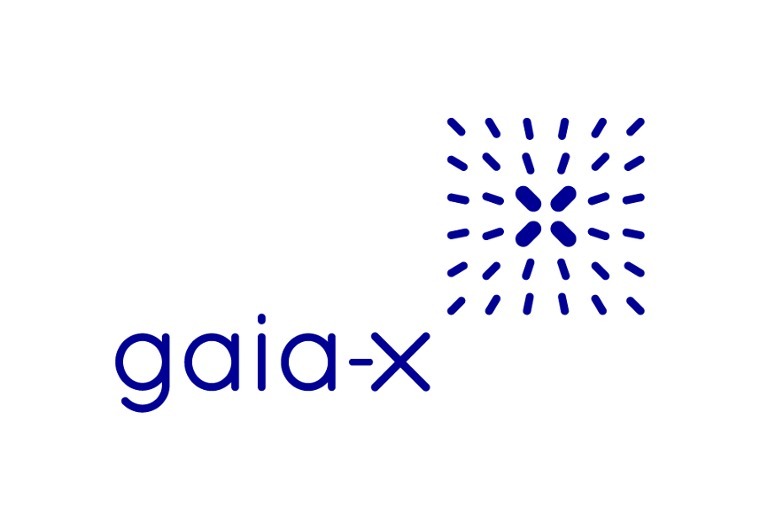 Sponsored by